President of Global Operations, Conflux Network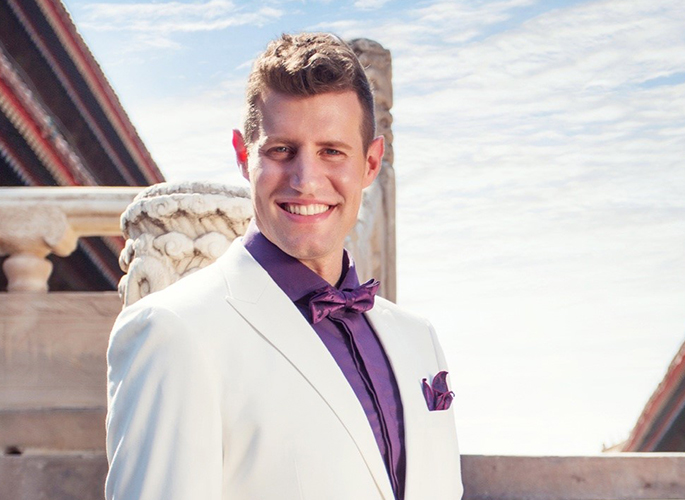 1. Tell us a bit about your job (e.g. what kinds of things you're working on, what types of problems you solve day to day, etc.)?
As President of a global public blockchain, it's my job to envision what's next for society and the world. Overall I build technological and cultural bridges that leverage blockchain, humans and artificial intelligence to provide systems of opportunity for all global citizens. Daily, I work with my team to envision and implement frameworks that lower barriers for economic and communal entries by tackling issues such as new forms of communal governance, reducing or eliminating certain taxes or even how to leverage idle assets to power decentralized computation. None of this can ever be accomplished in a bubble so we always seek other like minded people and organizations to collaborate and contribute — walled gardens should not exist. One of my favorite current projects focuses on gaming and the future of work. How do you make time spent in games valuable and actionable in the real world?
2. How do you think your humanities education has influenced/advanced your career path?
Without my CHID degree, I wouldn't have received such a well rounded education. Working in a highly technical field, most people have blinders as to what's actually going on in the world and what problems really need to be addressed. With my humanities education, I'm able to ground people in highly technical fields to what really matters on local and global scales. The humanities provide a true pulse on what it means to be a human in an ever changing society. But humanities students can also have blinders on how to truly solve problems, so I suggest people incorporate STEM and business studies as well to help make their ideas actionable.  
Want to read more? Check out the profiles on the Humanities Alumni Careers page for more information on what our humanities majors are up to.