Associate Analyst for International Labor Standards, Walt Disney Co.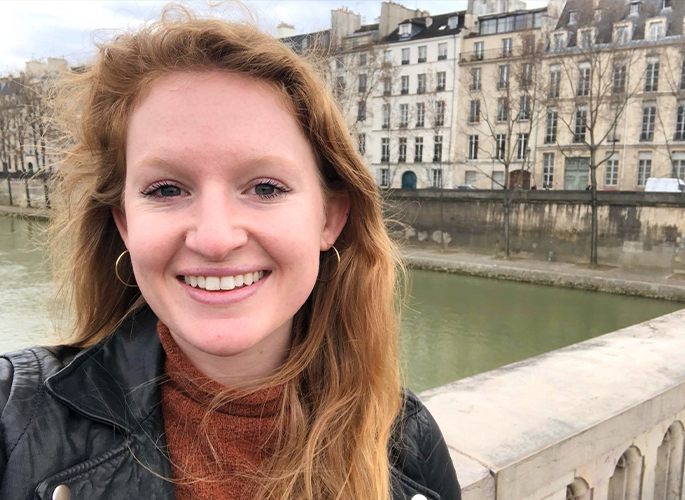 Tell us a bit about your job (e.g. what kinds of things you're working on, what types of problems you solve day to day, etc.)?
I'm currently an Associate Analyst for The Walt Disney Company's International Labor Standards (ILS) Program. ILS oversees labor standard compliance across the Disney supply chain to ensure that Disney-branded products are produced in safe, inclusive, and respectful workplaces. We work to promote the continuous improvement of facilities all over the world. My job includes analyzing factory conditions to assess compliance and ensuring Disney's standards align with industry best-practices. 
How do you think your humanities education has influenced/advanced your career path?
Having a background in humanities helped me become a more well-rounded person in general but I think in terms of my current career path, one aspect particularly sticks out to me. Humanities education is valuable because it allows you to understand information within a global context and focuses on the human experience. A large part of my current job consists of analyzing small pieces of information and focusing on the details. It's easy to take all these pieces individually but I think having a background in humanities definitely helps me take a step back and understand the personal experience of what I'm working on. This is especially important in my current role as these data points can be the real factory conditions that people around the world are experiencing daily. Understanding the big-picture by looking at cultural practices, policies, history, etc. helps me to be more effective in my career.
Want to read more? Check out the profiles on the Humanities Alumni Careers page for more information on what our humanities majors are up to.